12/10/2018 - Next installment published
The third major installment of Our Time in Eden is out now. It's titled Satellite.
12/6/2018 - Another new character
First draft of one of 4 new illustrations coming out with the next section.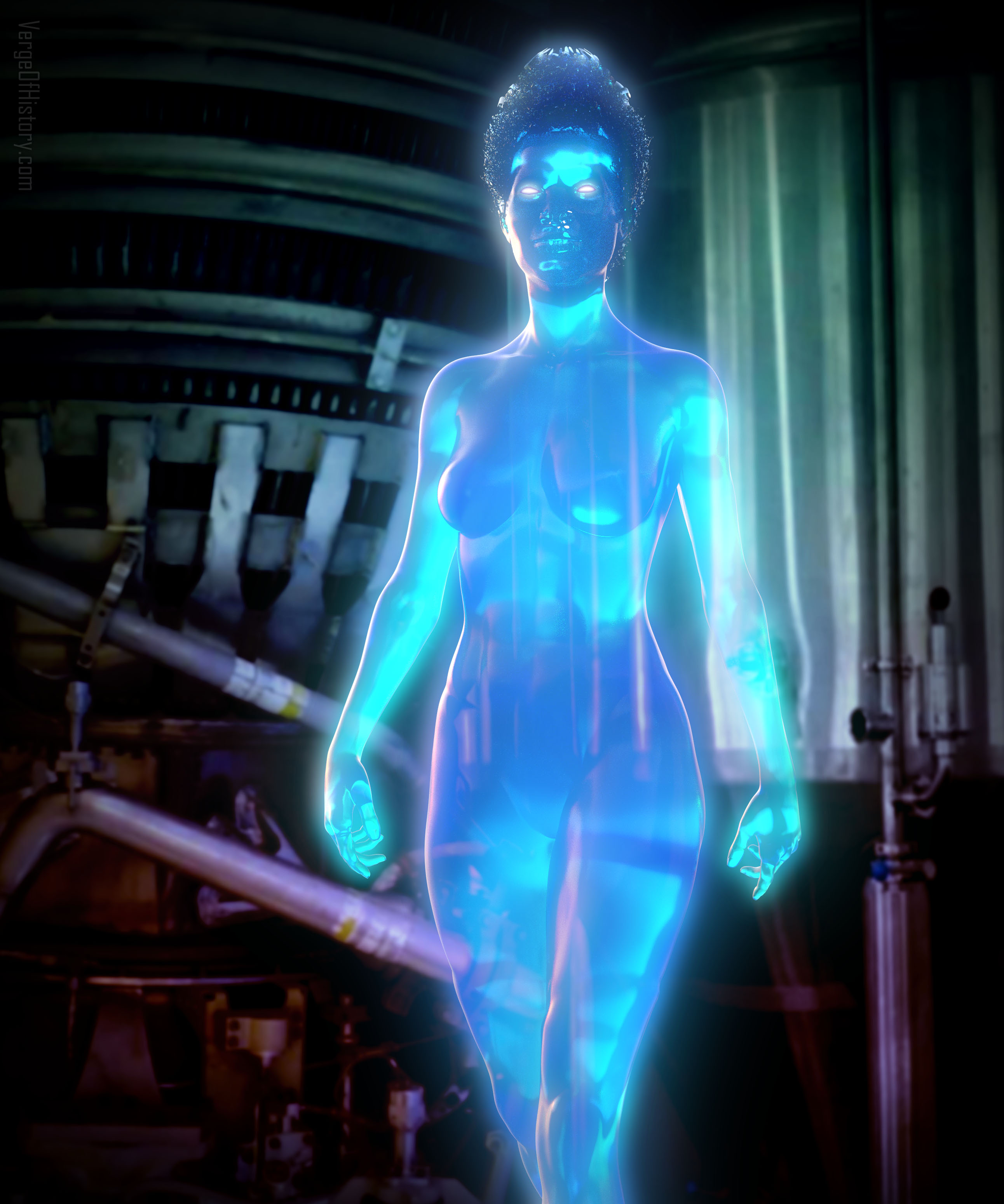 12/5/2018 - A childhood friend of Renee's
A test render of a minor character I'm introducing in the next section: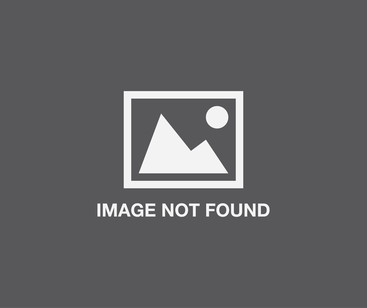 12/2/2018 - New section (#3) published
I've published the second real content section in Our Time in Eden, titled Never a Fresh Start. I finished it in just under one week. I didn't think I'd be able to produce another 8k words and 2 illustrations that quickly. And I don't imagine I can keep up this pace forever, but I'm happy with it for now. If you're new to OTIE I encourage you to dive in right at the start.
I've also done some light editing of the first section, Rebirth. I plan to keep this story a living document with refinements happening as I get feedback and inspiration.
As with the first section, I've added a lengthy Author Notes portion. These are available to patrons.
11/27/2018 -
Our Time in Eden
gets a book cover
If you haven't already, please do dive into the OTIE story.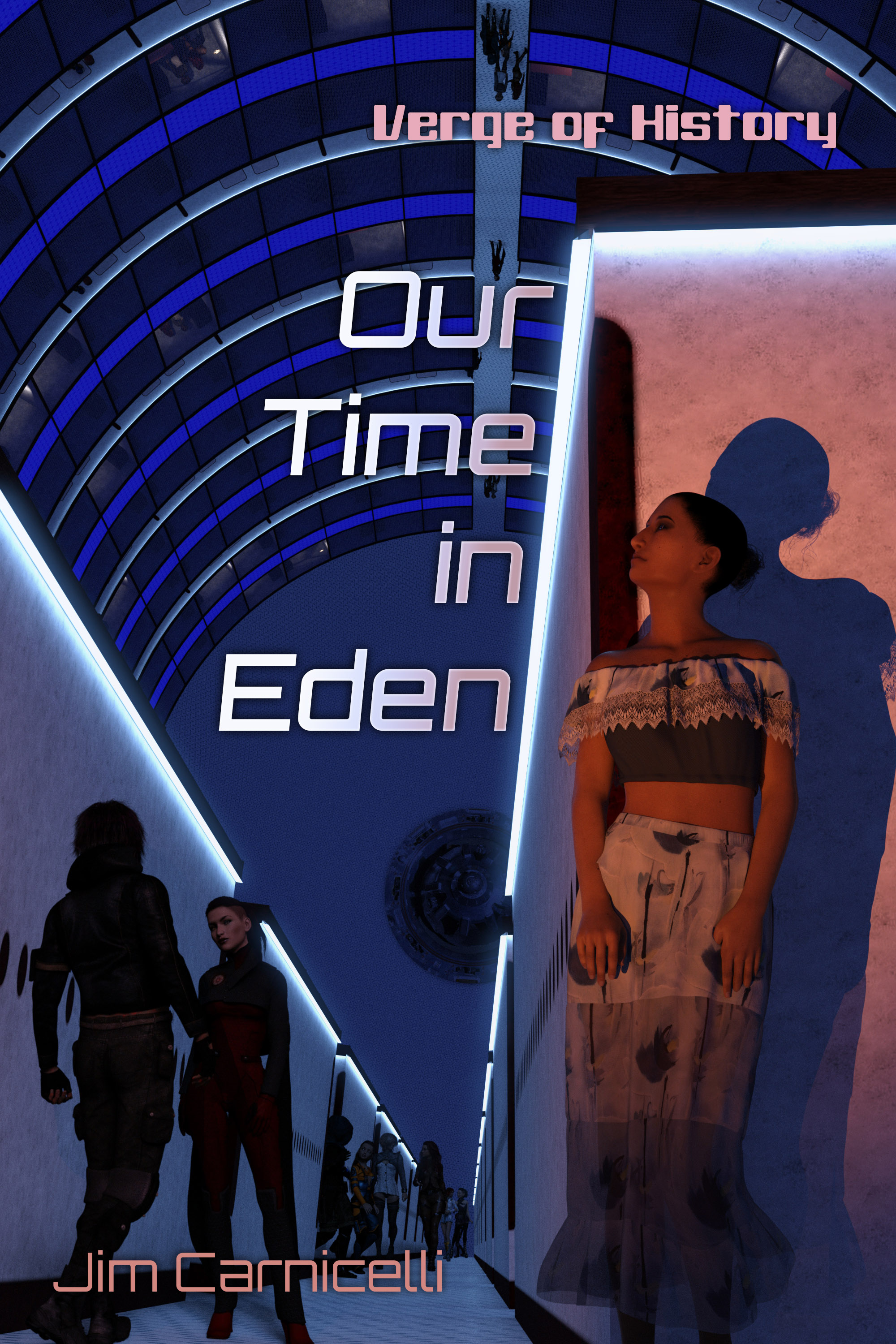 11/26/2018 - First section published!
It is done. I've officially kicked off the all new Our Time in Eden series as the first story in the VoH universe. I've also crafted 4 illustrations for it, which is 3 more than I expected I would. I'm very happy with how the story is going so far. I think you'll love it too. Please do dive in.
And when you're done I invite you to join our Discord server to tell me and others what you think. And please do share links to VergeOfHistory.com or the Our Time in Eden table of contents page. My initial audience is small, so every last friend you tell about VoH is precious to my success with this. Thank you.